Ten A6 (148x105mm) postcards in a candystripe bag with portraits of Jean Seberg, Malcolm McLaren, George Orwell, Ulrike Meinhof, Leila Khaled, Penny Rimbaud and Johnny Thunders as well as a "group shot" and two bonus cards: We're Getting There + Fine Dining in the Liberal-Fascist Complex. 10% from every sale goes directly to the Dial House Foundation, a centre for the radical arts.
The cards are £4.50 (+p&p) a bag and you can take your desires for reality here
Let's have a closer look:
Imagine the unfettered joy to be had in sending Foreign Secretary William Hague your very own personal greeting on an attractive yet robust Leila Khaled postcard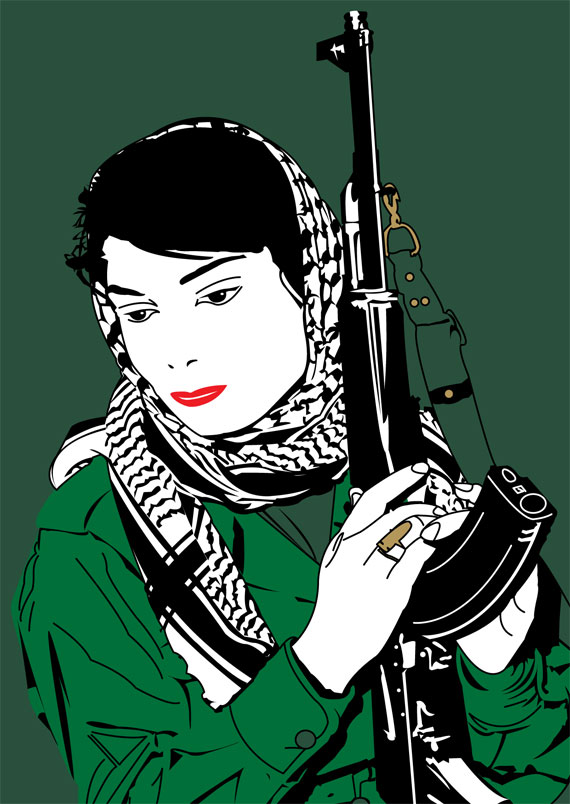 Did you nearly choke to death on the train to work this morning? Maybe drop a line to Transport Secretary Patrick McLoughlin and share the issues of the day with him on this sleek yet robust We're Getting There postcard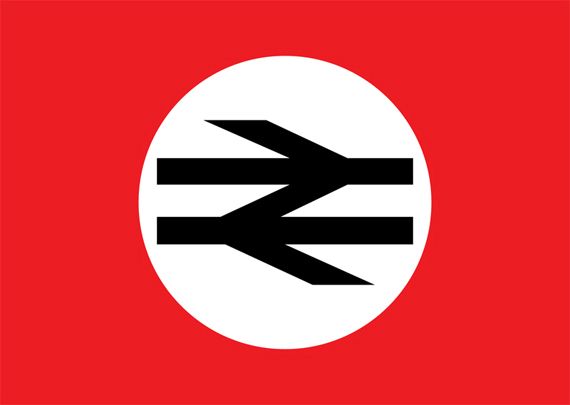 Has your bank recently refused you an overdraft or turned you down for a loan or a mortgage? Why not write to say that you are ready to negotiate with this classically good-looking yet robust Ulrike Meinhof postcard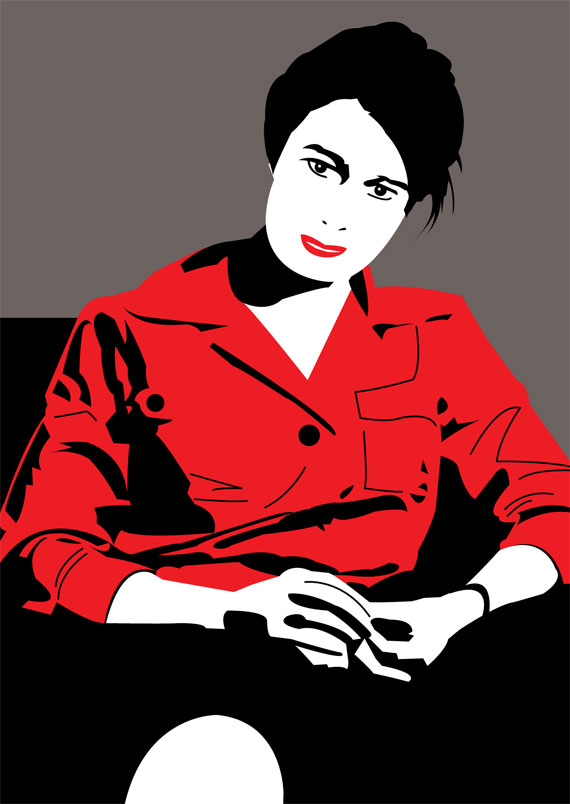 Had enough of Iain Duncan Smith murdering your friends and relatives with those cheeky ATOS assessments? Why not tell him to go fuck himself with this poetic yet robust Penny Rimbaud postcard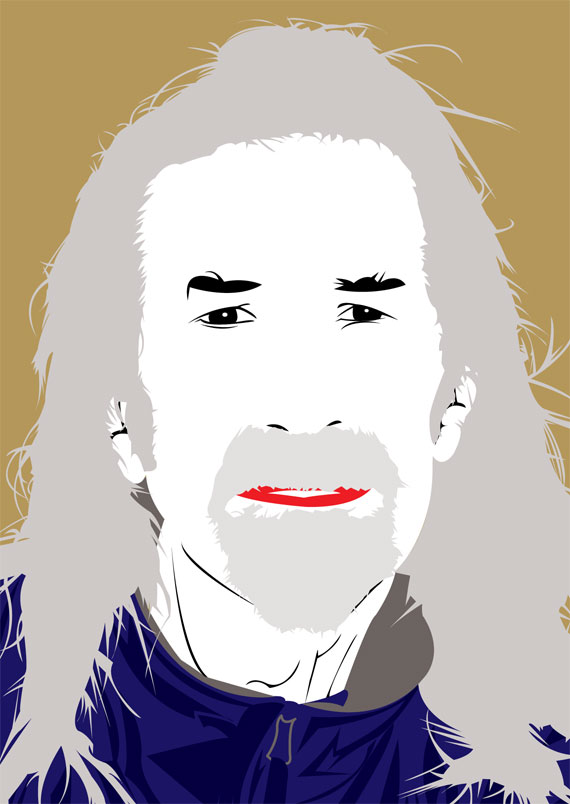 Is the bad boy in your life celebrating a birthday any time soon? Maybe now is the time to let him know how much you love him with this rocknrolldeanmartinofheroinesque yet robust Johnny Thunders postcard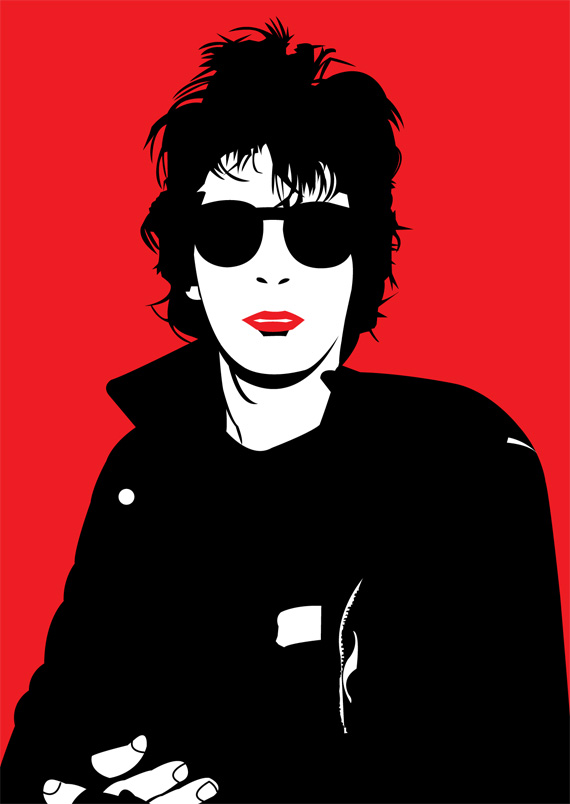 Is the state of your kitchen getting you down? Treat yourself to a brand new one and pay it off in installments for the rest of your life. Or if budget is an issue then this romantic yet robust Jean Seberg postcard will brighten even the filthiest of surfaces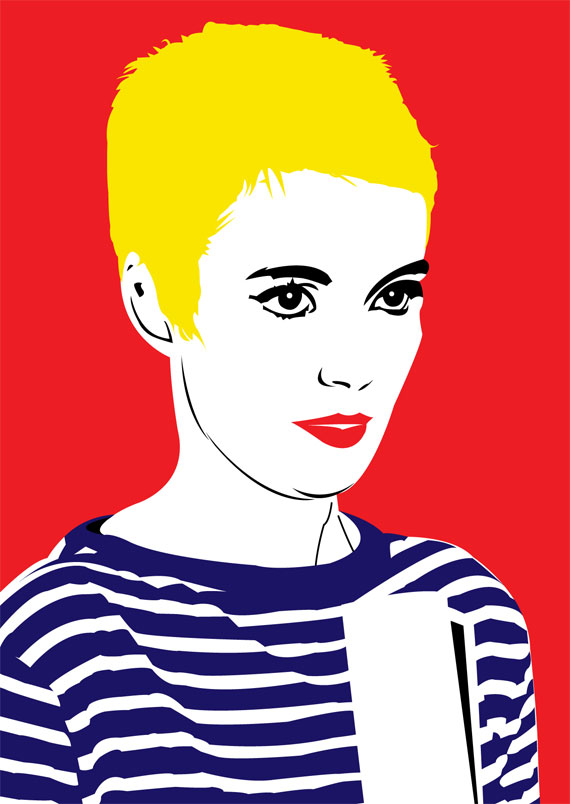 Is your neighbour twitching behind their new velvet curtains and tutting about the noise from your literary salon? Why not invite them to the next one with this curiously shifty yet robust Malcolm McLaren postcard. Free Leonard Peltier!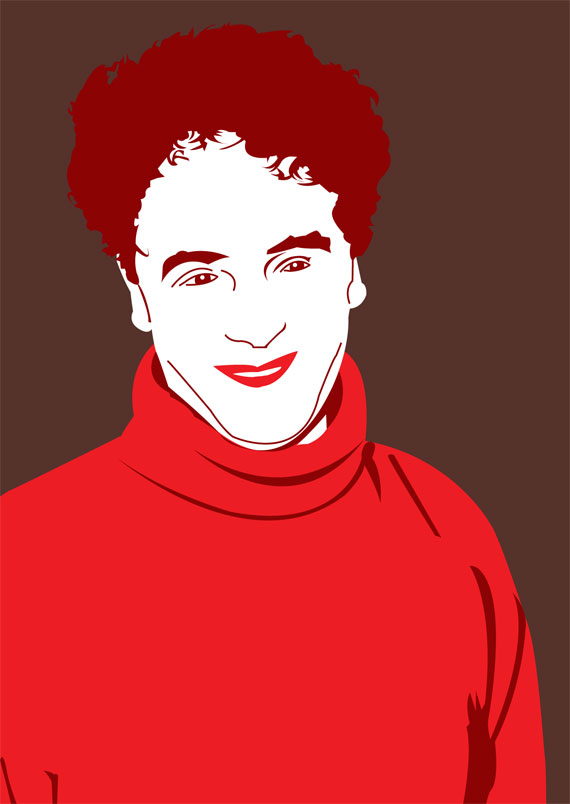 Are you tired of the man in your television set controlling the price of beer and cigarettes and recording everything you say and do for the cats at GCHQ? Express yourself more clearly with this doubleplusgood yet robust George Orwell postcard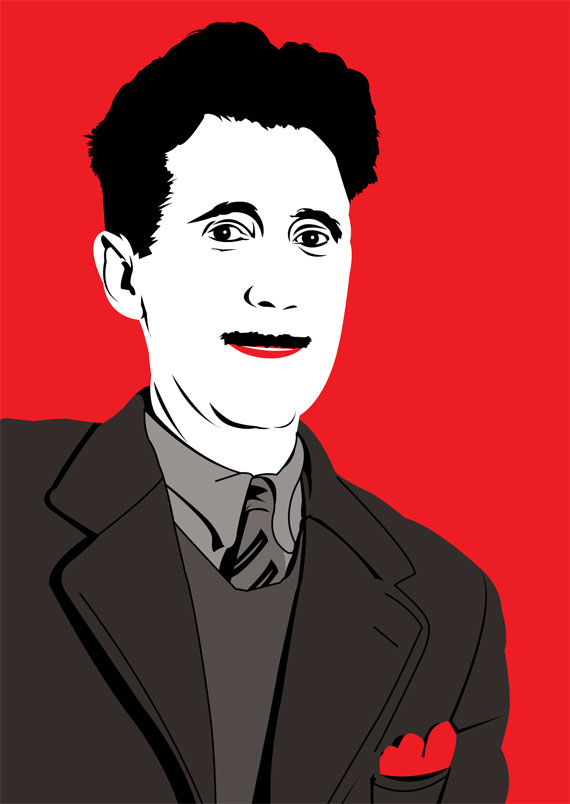 Too much horsemeat in your diet? Feeling down in the dumps with the multi-misery of the Liberal-Fascist Coalition? Why not fly with the eagles with this super-soaraway yet robust Fine Dining in the Liberal-Fascist Complex postcard