I've been designing for The British Independent Film Awards since soon after I graduated in 1999. There was no budget for imagery in those days so for a while all I had in my toolbox was an old photograph of my friend Becky.

In 2004 I drew a new typeface — Bassish — specifically for branding the Awards. Since then the idents each year have been typographic.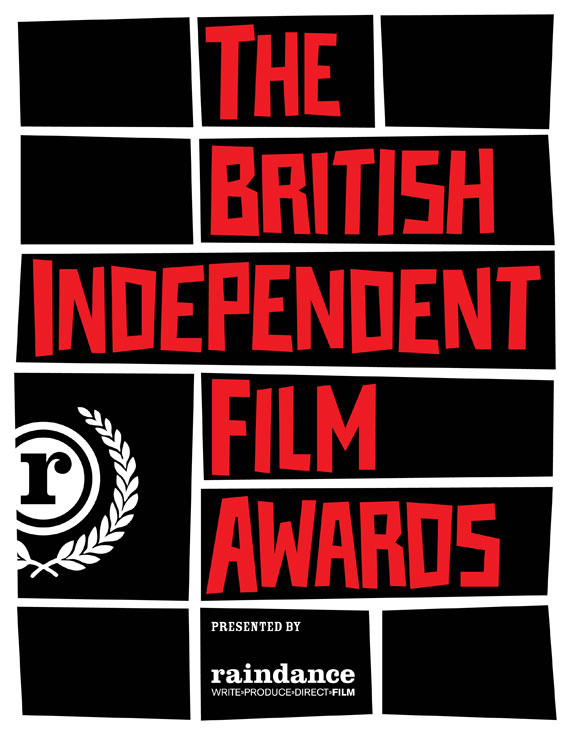 2005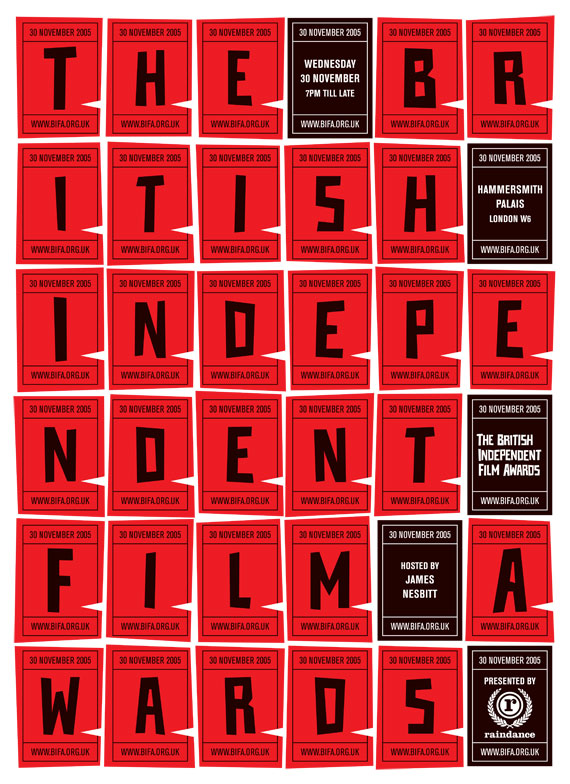 2006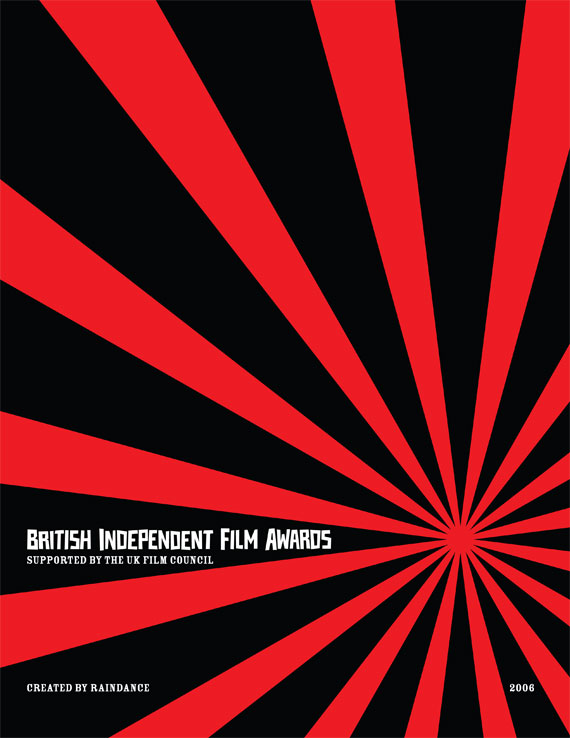 2007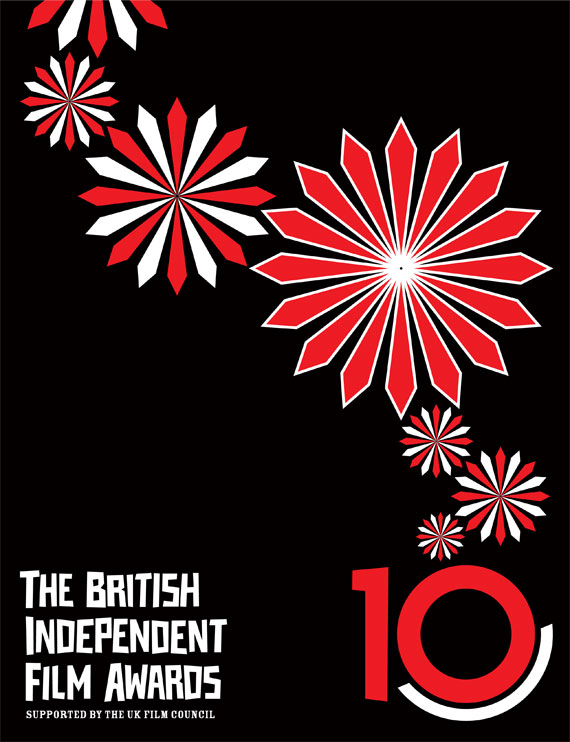 2008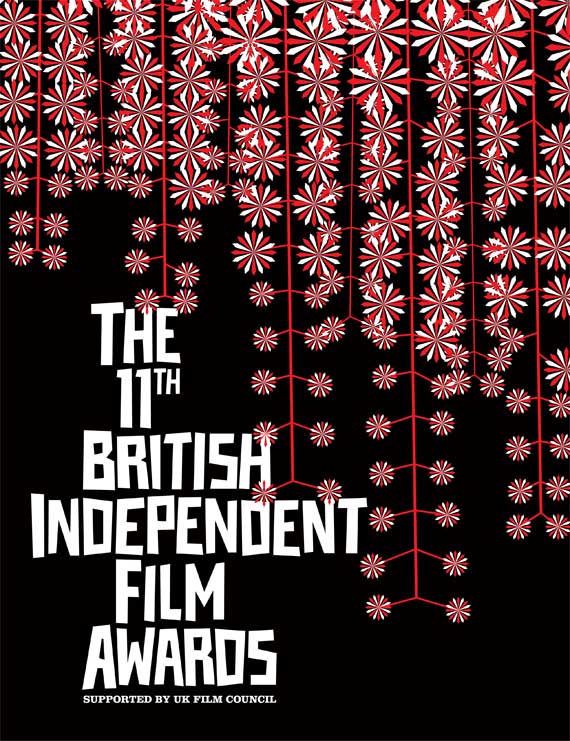 2009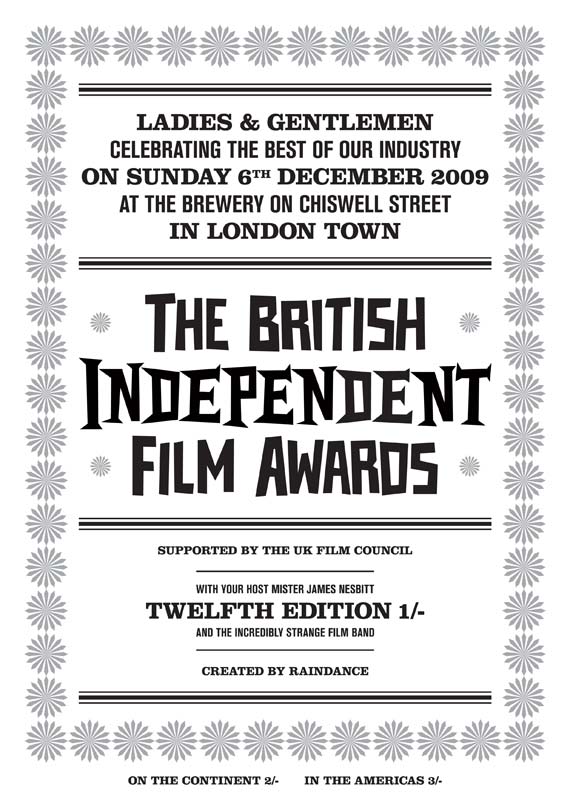 2010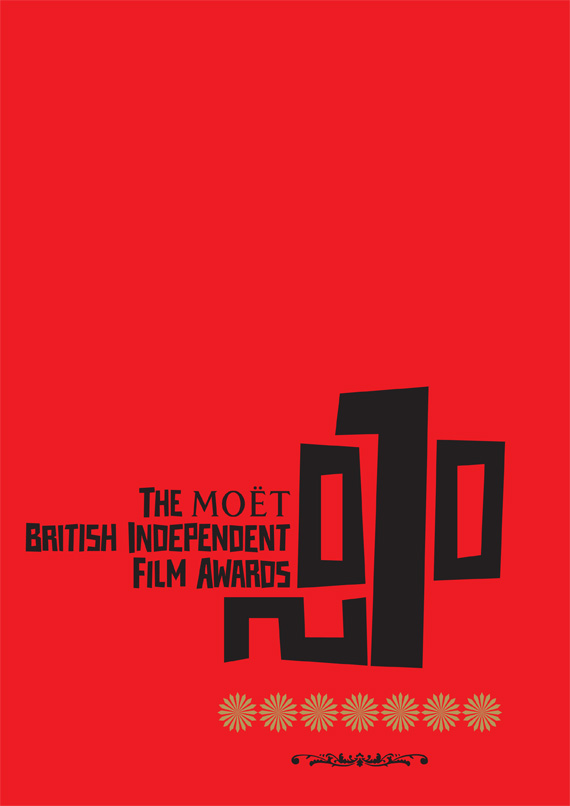 2011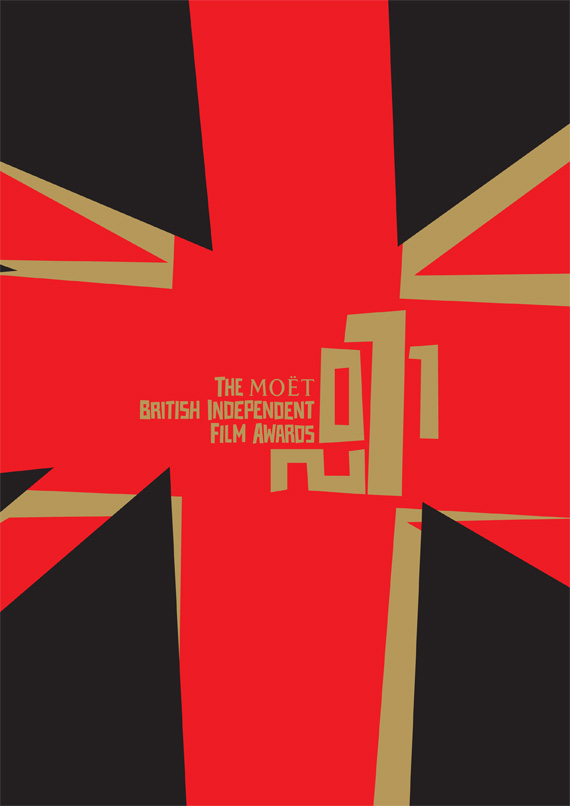 2012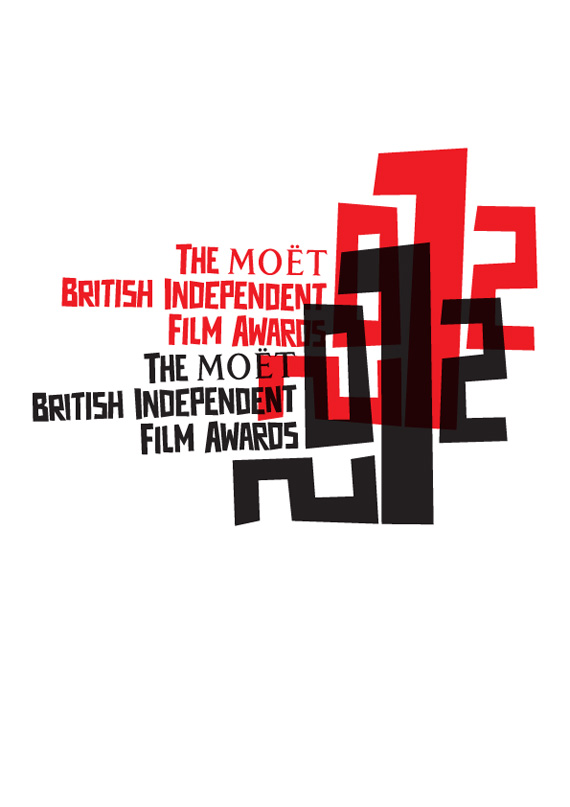 2013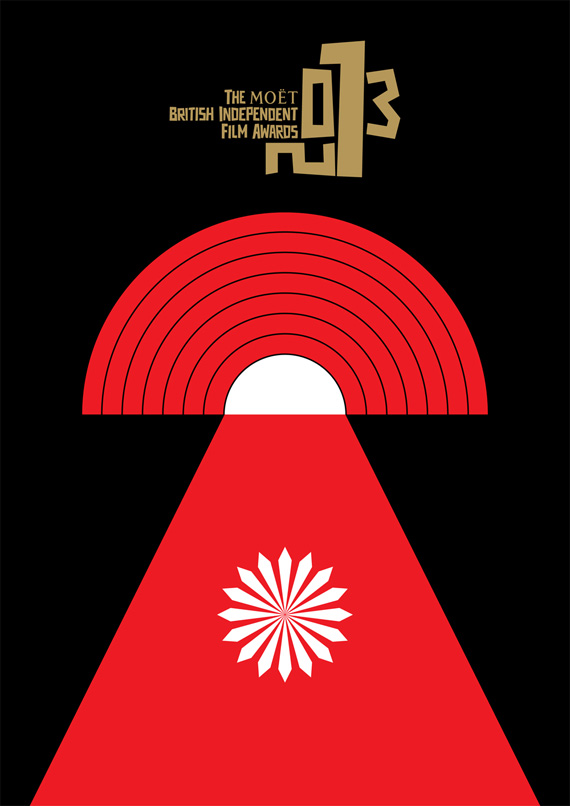 2014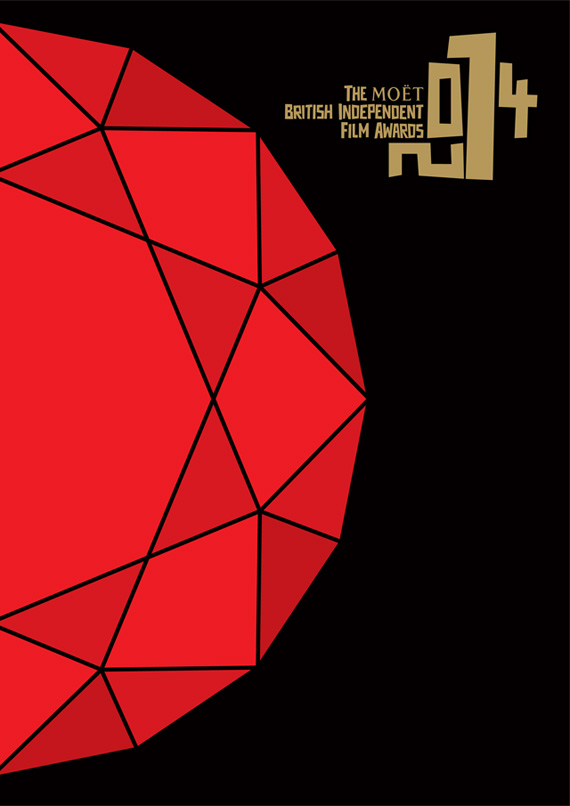 2015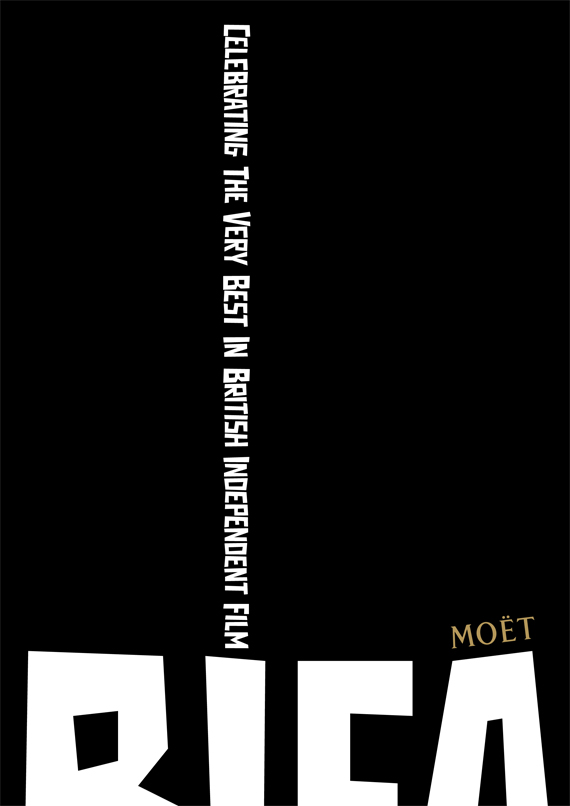 The photographs below are all courtesy of BIFA.
Old Billingsgate, BIFA 2011 (photo by Idil Sukan)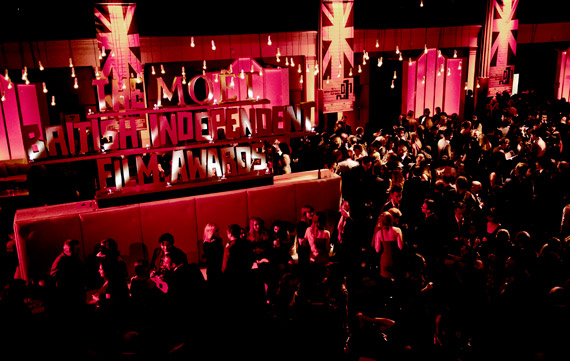 Keira Knightley and Rupert Friend, BIFA 2008 (photo by Fred Musik)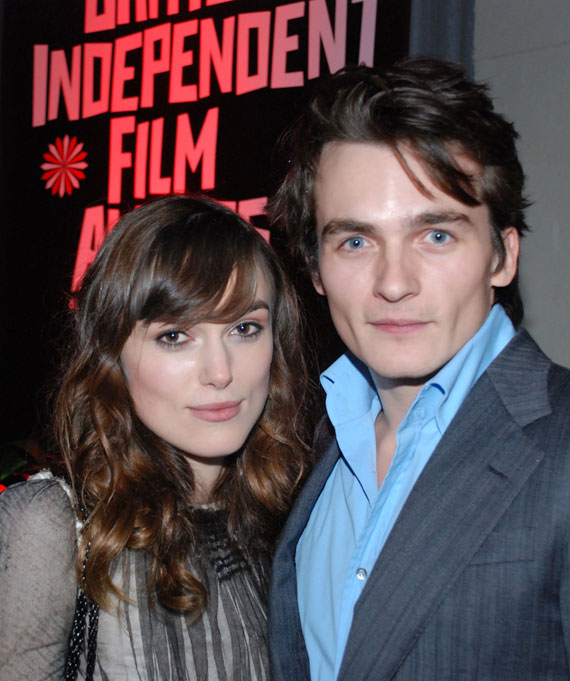 Sir Michael Caine, BIFA 2009 (photo by David Miller)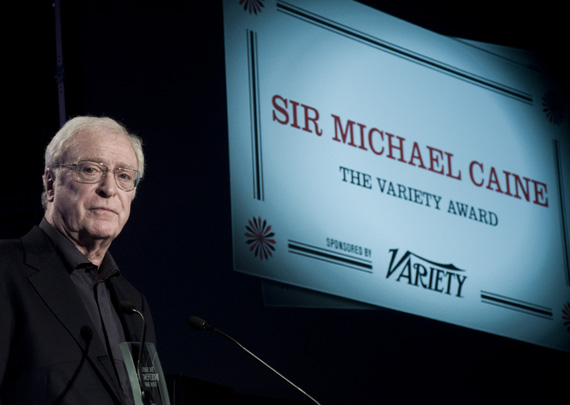 Daniel Day-Lewis, BIFA 2009 (photo by David Miller)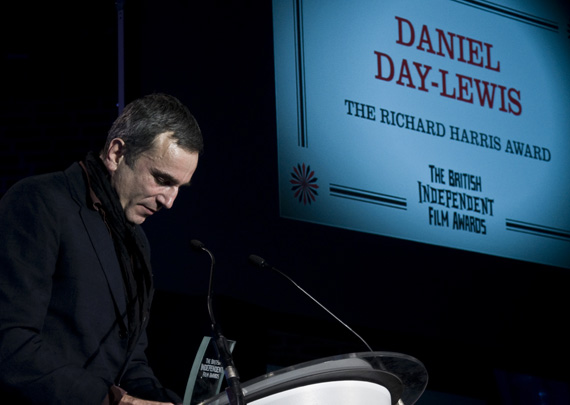 Some of the foils through the macro lens